WHO WE ARE
M/s. Rekha Industries, founded in 1972, by a successful entrepreneur Mr. Jagjivanbhai C. Chauhan, has grown to a position of leadership among engineering companies. The company has spearheaded technological change in manufacturing of REKHA brand lathe machines to manufacturing of new generation CNC Turning Centre Lathe.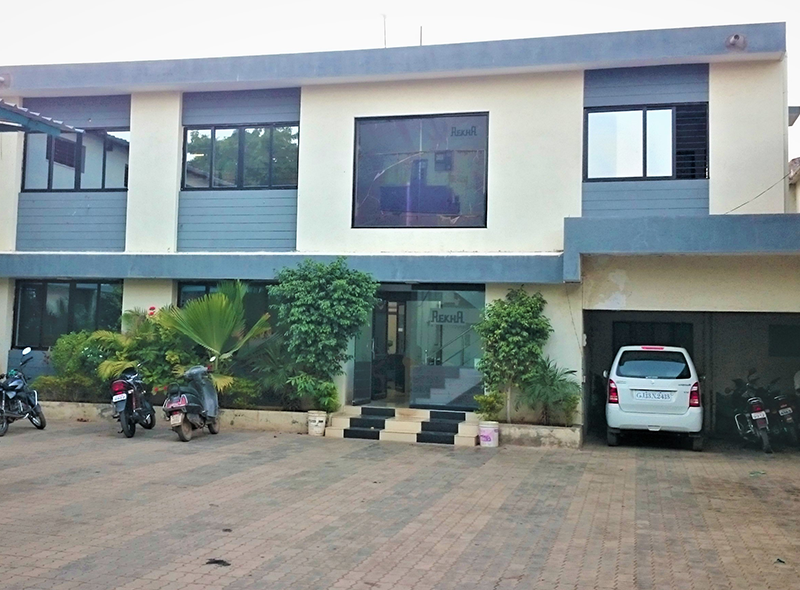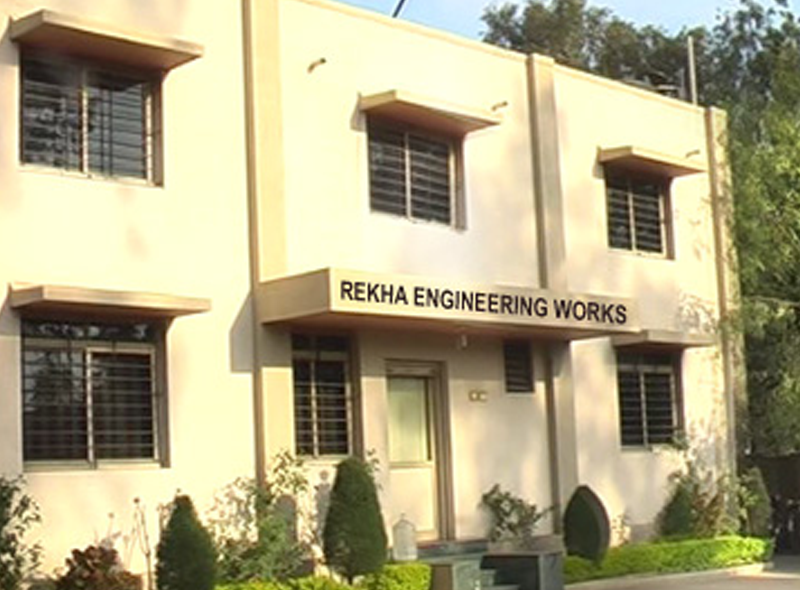 Rekha Engineering Works
Rekha Engineering Works, a associate of M/s Rekha industries was Incorporated in the year 1987 by a group of technocrats, highly experienced in design, manufacturing, research and development of different products of cylindrical, Centerless, Internal and CNC Cylindrical Grinding Machines.
company has successfully developed, manufactured and supplied different types of cylindrical, Centerless, Internal and CNC Cylindrical Grinding Machines, based on latest technological aspects, Considering the growth of automotive industry as well as other industries, India has a lot of potential to expand its business. The industry is expected to grow by leaps and bounds in the coming years.
To manufacture general purpose machinery of international standards, in terms of quality, precision and reliability it is further decided to develop a Unit in the year 1987 in the name of Rekha Engineering Works for manufacturing Heavy Duty Grinding Machines, viz.
The major contribution of revenues, nearly 66 per cent, for the Indian machine tool industry comes from metal cutting CNC machines. Within these, the major categories are Numerically Controlled (NC) Machines and Flexible Manufacturing Systems (FMS). In the metal cutting conventional segment, there are General Purpose Machines (GPMs) and Special Purpose Machines (SPMs). We have a expertise for manufacturing:
Rekha Textile Machineries Pvt. Ltd.
Several factors have contributed to the growth in India's automotive sector. These include demographic changes, such as, increasing disposable incomes and lifestyle enhancements, as well as developmental initiatives, such as, improvement in road infrastructure and ease of car financing.
With India emerging as a key sourcing destination for vehicles and components, exports have also been growing rapidly. To meet the automobile and textile sector demand we have developed a new Unit in the name of Rocha Textile Machineries Pvt. Ltd., in the year 1990.
This Unit have specialized manufacturing the Bearing viz.
High Speed Insert/Twisting Spindles/Automobile & Textile Bearings/Wheel Bearings/Taper Roller Bearings/Angular Contact Bearing/Clutch Bearing as well as Special type of Bearings.
Observations
We believe that in the years to come, the customization of products is being seen as a likely focus for innovation as regards the demand for grinders and high accuracy engineering.
Existing technologies will require adapting to meet the demands and needs of new technologies in a changing world. This insures long term efficiency and will likely include systems that utilize wind power and solar power, as well as the gas and oil industry.
Our prime motto is to manufacture superior quality and world class range of products to challenge proper solution in the Engineering field which has made us today the leading manufacturers and exporters.
We are Fastest Growing Company
in CNC Grinding and CNC Turning Machines.