Quality is the company's foremost value since 1972. We believe that a product quality is the most important thing that makes it speak and perform, with this we continuously strive for maintaining the best quality standards for the product manufactured.
Here each and every machine base is naturally seasoned or Artifically SR processed to achieve the best bed life and get consistent performance all time.
The best in class use of machining technology to achieve the at most accuracy of the products .With autonomous machinery and best quality standards every part is precisely manufactured in-house .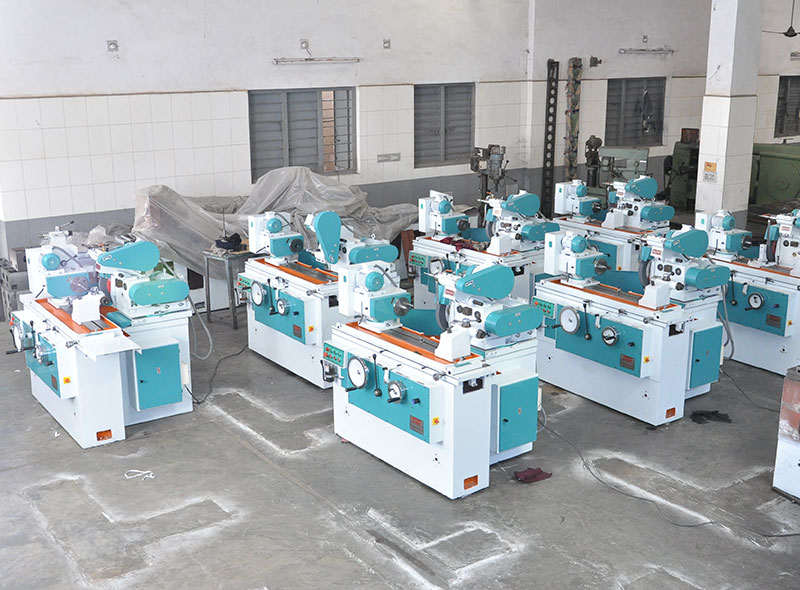 Quality means the customer should keep coming back not the produced goods - Anonymous
With each party finitely analysed with the newer technologys including laser for best accuracy.


Quality only happens when you care to do the best - Anonymous
We are Fastest Growing Company
in CNC Grinding and CNC Turning Machines.